Design Group Eleven is an interior design studio founded by Aleksandra Adamczyk and Egija Krisjane.
Coming from different backgrounds, our professional paths crossed at renowned British designer Robert Angell's London based studio, where we worked together on high-end hospitality projects. Here we realised that we work great together as a team.
We complement each other's experience and skill sets and share an energetic spirit, straightforwardness and a 'can do' attitude. We are nomads who have lived in Australia, Germany, Latvia, the Netherlands, Poland and the United Kingdom. Changing places and passionate travelling is constantly broadening our perspective as designers. The richness of nature and various cultures are the greatest source of our inspiration.
Our contrasting personalities are reflected in our design philosophy which merges functionality with sensuality. We constantly challenge each other trying to find the right balance between the pragmatic and the artistic. While working together on a clear vision and design solutions, we aim to create an authentic and unique identity for each interior.
Nothing in our design is an accident: every detail and colour nuance is well thought out. Materials and finishes are carefully sourced and selected. Our extensive experience in the field allows us to flow through the design process while mastering our signature touch and meeting our client needs. We offer a full range of expertise in hospitality, retail, and residential interior design.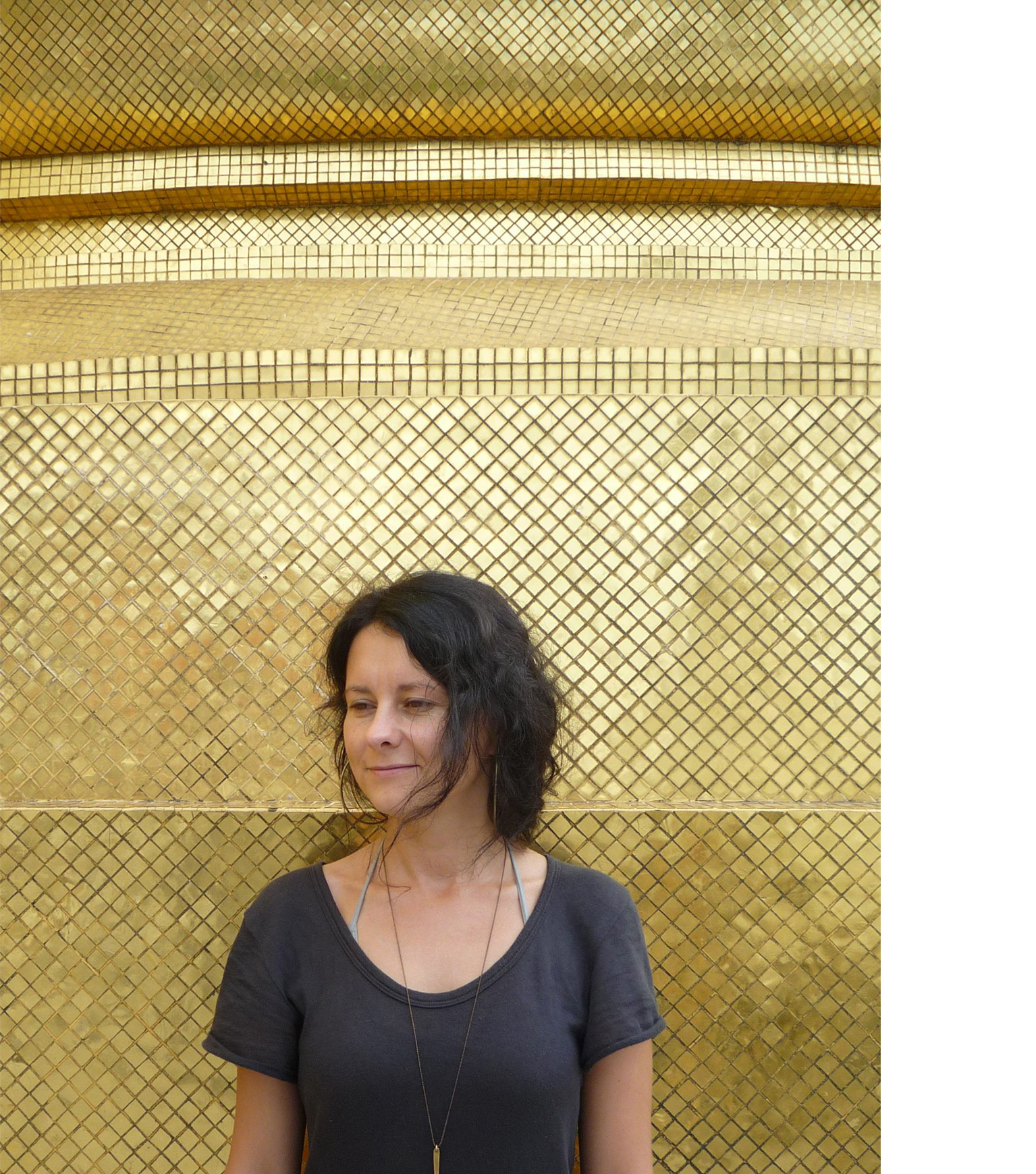 studied interior architecture and later worked as an assistant in the furniture design studio at the Academy of Fine Arts in Poznan, Poland. During her studies, she worked on exhibitions, product, and graphic design but quickly turned exclusively to interior design. She gained extensive experience working as a freelancer on hospitality and retail projects with a number of companies and individual clients in the United Kingdom, the Netherlands, Germany, and Poland. She has worked with brands such as Hilton, Harrods, Topshop, and Jamie Oliver.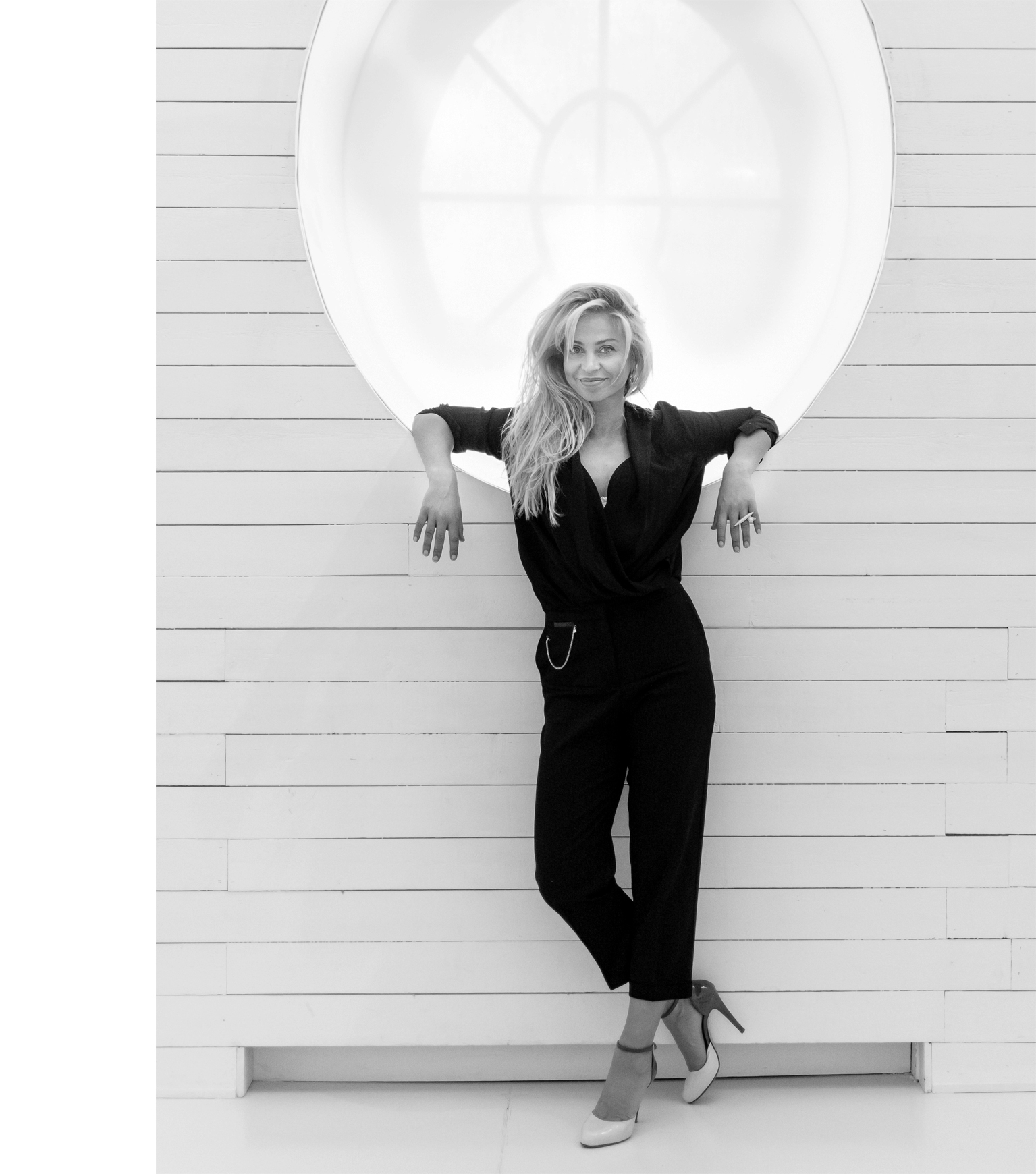 has a business background with a BSc in Economics & Business Administration from the University of Latvia in Riga and a MA in Mass Communications from Metropolitan University in London, UK. She worked for several years at one of the world's leading marketing communications agencies, DDB, where she was integrally involved in devising and executing a number of award-winning projects for various international brands. Having acquired marketing experience, she switched career paths to her long-held passion for interior design.